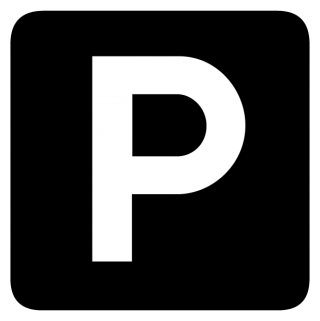 Location
Sowams Woods is located off Washington Road in Barrington, RI. See parking information and maps below for detailed directions and GPS location.
Overview
The area around Sowams Woods is part of the ancestral homelands of the Pokanoket people. It is believed to be a sacred area set aside for women and for childbirth, a place of peace. In 2006, the Barrington Land Conservation Trust acquired Sowams Woods with the support of local, state and federal funding and local philanthropists. The property encompasses 12 acres of forested land with a network of trails bordering Echo Lake.
Sowams Woods Trail Map and History
Access Level
Sowams Woods is a public access property. This means it's open to the public from dawn to dusk, 365 days a year. Dogs must be kept on leashes. You may bicycle to the trail, but bikes are not allowed on the hiking trails.
Parking Information
You may park in the dirt lot at the juncture of South Lake Drive and North Lake Drive in Barrington (see Echo Lake path map below). From there, walk along the half-mile town-owned path, keeping Echo Lake on your right. Go past the fish ladder and the fence. The golf course will be on your left. The second trailhead on your right is marked as the entrance to Sowams Woods. You will also see the "No Bikes" sign at the entrance. This is the Jenckes Trail, marked with red blazes. For a shorter walk, park along the Lighthouse Lane or Spinnaker Road. Walk across the street to the dirt road adjacent to the golf course. The trailhead will be on your left.